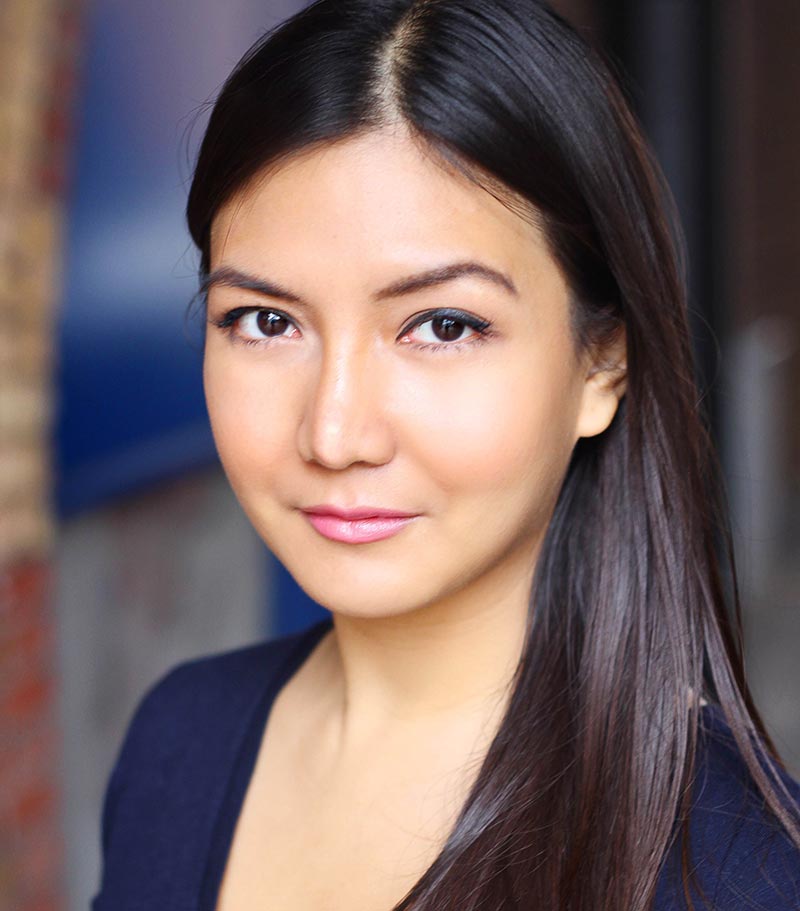 Trisha Andres is a travel journalist at the Daily Telegraph. Her work has also appeared in the Financial Times, the Guardian and the Independent.
Disclaimer: I am not in the habit of referring to myself in the third person. But Jonathan Franzen's advice seems sound: "Write in the third person unless a really distinctive first person voice offers itself irresistibly." My voice is many things, but irresistible, it is not. So…
Trisha Andres is a London-based journalist. Currently she is a full-time Commissioning Editor at Telegraph Travel, looking after tours, solo travel and ultimate itineraries.
Prior to this, she worked full-time at the Financial Times Weekend, Crane.tv and the Press Association.
Trisha read English Language and Literature at Oxford University. She completed a Masters in Political Journalism at City University London, as well as a Masters in Fashion Journalism at University of the Arts London.
Trisha likes gummy bears, scotch eggs and of course travelling.