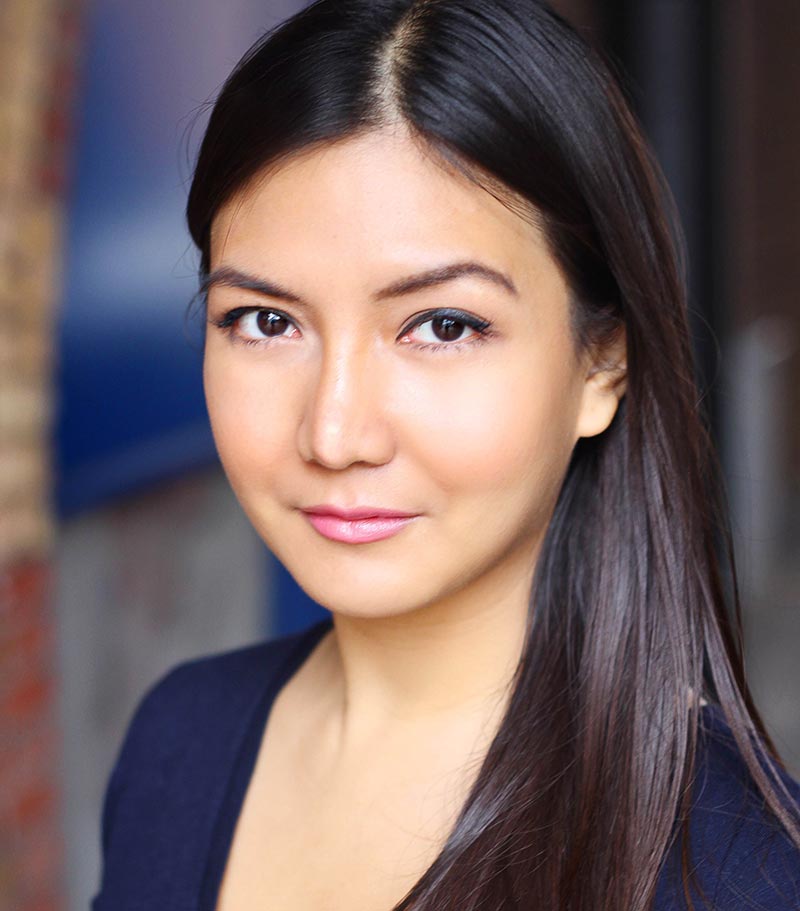 Trisha Andres is a commissioning editor at The Daily Telegraph's travel desk. Her work has also appeared in the Financial Times, the Guardian and the Independent. Trisha is a travel expert and speaker who is passionate about women travelling solo and the power of adventure to expand people's world view.
Prior to working at Telegraph Travel, she worked full-time at the Financial Times Weekend, Crane.tv and the Press Association.
Trisha read English Language and Literature at Oxford University. She completed a Masters in Political Journalism at City University London, as well as a Masters in Fashion Journalism at University of the Arts London.
She regularly moderates panels at conferences and gives talks on travel at places, including the Soho House Group (Soho House 76 Dean Street, Shoreditch House and Soho Farmhouse), the Inception Group (Mr Fogg's) and The Library. Trisha also gives talks on journalism and breaking into the industry. For more information and booking enquiries, see Speaking.
Comfortable in front of the camera and on radio, she's often called upon by broadcasters, such as the BBC and ITV to comment on current affairs and breaking news stories on travel and journalism. To get in touch about media enquiries and speaking requests, please use the contact form.
Trisha likes gummy bears, scotch eggs and of course travelling.
Follow her on Twitter for travel advice and inspiration.